Near the Spring Festival of 2017, watching the Spring Festival Evening has become a topic for all the people. Actually, the Spring Festival Gala itself is not the key point. After all, the major TV stations will repeat their broadcasts in the future. The important thing is that a family can rarely eat together for a New Year's dinner and then sit together to watch the Spring Festival Gala and enjoy the most stress-free moment of the year. If the TV shows a picture of force, it would be better.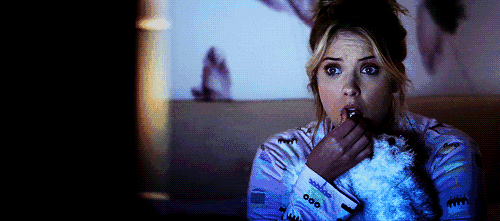 With the gradual improvement of the e-commerce platform, the product price competition on the platform has become increasingly fierce. Before the year before the Spring Festival, the major e-commerce companies have vigorously promoted their sales. Among them, Jingdong Mall and Suning eCommerce have been the most active in the fight. Many TV products are doing promotional activities. Taking into account the Chinese consumer's expectation and yearning for TV picture quality demand, remote control operation demand and entertainment function, here are four ultra high-definition televisions with higher cost performance.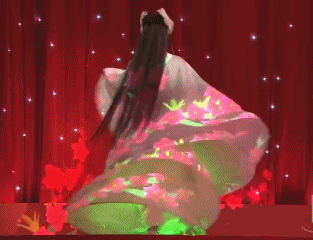 The golden pheasant sings the good news, the jade dog three calls the gospel. I wish all the readers a good year for the new year and make new progress and growth.

ULED super quality Hisense LED65MU9600X3DUC

Reference price: 15666 yuan

Product features: stylish design, 4000R gold curvature, viewing angle is wider; Hisense LED65MU9600X3DUC adopts third-generation dynamic backlight technology and nano-moth eye bionic screen, so that the peak brightness of the picture is enhanced, achieving tens of millions of dynamic contrast and 106% NTSC The range of color gamut. Gathering good-looking, gathering fun, enjoying the purchase of other functions is very practical, playing the game is not smooth, watch TV quality, high quality, good sound quality, can better restore the splendid picture and atmosphere of the Spring Festival Gala.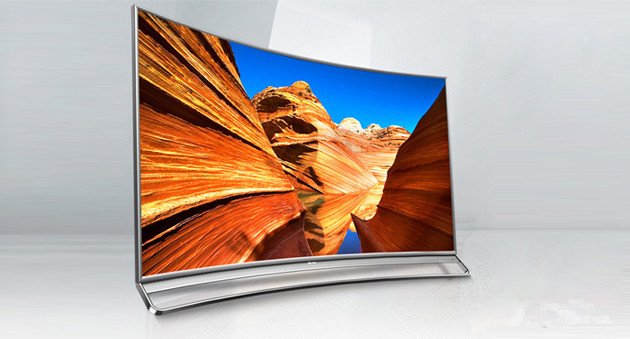 Hisense LED65MU9600X3DUC surface ultra-high-definition TV looks very simple overall, there is no extra embellishment decoration, black screen with silver-gray metal frame look full of future. The large 65-inch screen with a slight retreat, coupled with the 4000R golden curvature, can experience a sense of stability without much description.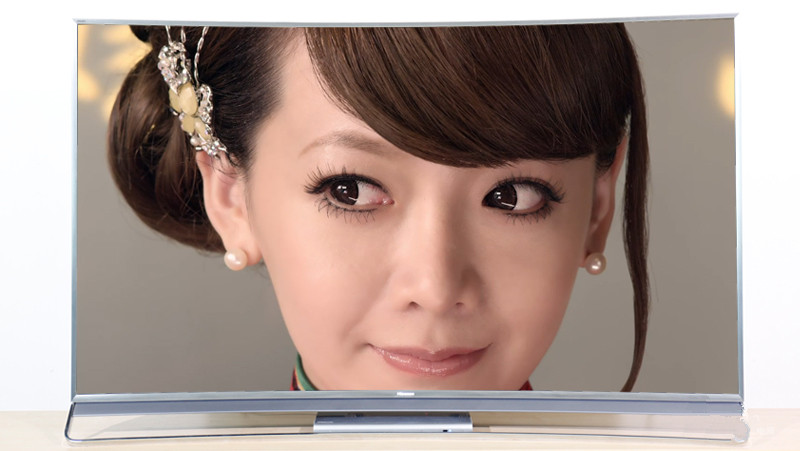 Hisense LED65MU9600X3DUC surface ultra high-definition television can make many home users feel amazing in the picture quality performance. At present, Hisense ULED has applied for 210 display technology patents, the third generation of dynamic backlight technology can be achieved for each backlight can achieve 4096 Brightness gradients for more detailed backlight adjustment of the image. In addition, His-view Pro chip independently developed by Hisense can divide the image into 600 independently controllable areas, and effectively supplement the dynamic backlight partition control through image partition control.

Hisense LED65MU9600X3DUC surface ultra-high definition TV has United UOB TV, iCNTV, iQiyi, and Tencent video platform brings rich content, HD film source reaches 90%, has 1 million+ hours of genuine online library, and also weekly Will automatically update. The ad hoc intelligent recommendation engine pushes content according to the user's browsing habits, making it very user-friendly. If you plan to change a high-quality TV during the Spring Festival, consider it.

Teli charm display technology Sony KD-65S8500D

Reference price: 14999 yuan

Product features: The design is simple, and the scientific arc precisely calculated can fit the retina of the human eye to create a private cinematic immersive experience and a sense of envelopment. It also ensures that users can get relatively consistent viewing at any angle. The visual experience is like being there. Accompanied by Sony TV 4K sharp image processing engine PRO, Terri charm display technology and alcohol sound technology +, low frequency reflex speakers, to create a delicate, high-quality audio-visual experience.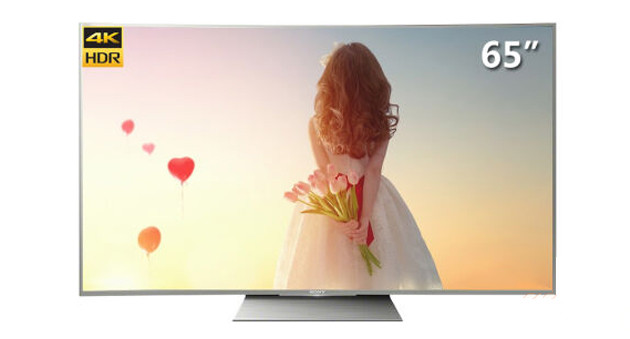 Sony KD-65S8500D an ultra-high-definition surface TV, using 4K sharp image processing engine PRO Motionflow speed drive and MotionFlow XR 4K HDR technology, the picture is natural and real. Front virtual surround sound system, at the same time bring you a great visual feast, curved screen also has a good sense of presence, is a very worthwhile product.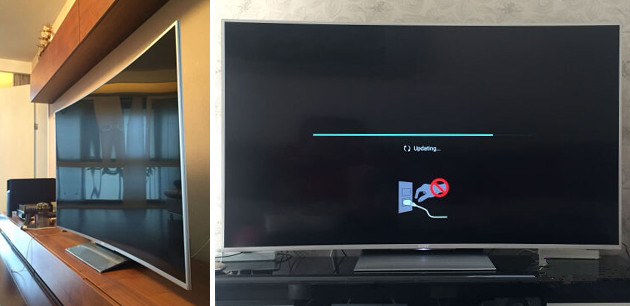 Relying on the outstanding performance and contribution of HDR technology in TV picture quality, the Sony KD-65S8500D curved ultra-high definition television has achieved a significant breakthrough in clarity, brightness and color, and it has not been lost in every detail of the picture. This creates a natural look and feel that is closer to the actual scene. The details of the light and dark areas that are difficult to present in past and other branded products are also better displayed. In addition, Sony TV's 4K sharp image processing engine PRO, Terricolor display technology and alcohol sound technology +, low-frequency reflection speakers are used to create a delicate, high-quality audio-visual experience.

Sony KD-65S8500D surface ultra-high definition TV is equipped with an Android 5.0 system specially tailored for TV, allowing users to enjoy rich APP content at the same time, the operation experience is also more simple and smooth. The built-in Huadian TV boasts a large number of movies and TV series. When family and friends gather together to enjoy the Spring Festival Gala, they can enjoy a wonderful audio-visual experience.

Up to 1 billion color reproduction Samsung UA65KS9800JXXZ

Reference price: 25999 yuan

Product features: Samsung UA65KS9800JXXZ is a 65-inch surface 4K TV, it uses a borderless surface design, one-piece ultra-thin body looks very texture. It can restore up to 1 billion colors with a maximum brightness of 1000 nits. At the same time, with Samsung's deep black anti-reverse, automatic depth of field technology, greatly reducing the screen glare, increase the screen layering, to ensure that from a different perspective can get a similar and consistent viewing experience.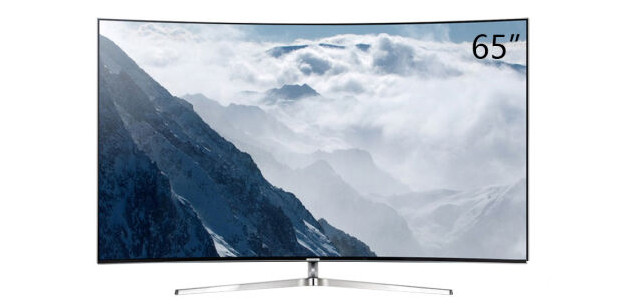 The Samsung UA65KS9800JXXZ surface 4K TV adopts Samsung's second-generation quantum dot technology, which can significantly improve the color purity and stability, and provide more chromatic aberration performance. The overall screen contrast ratio reaches 200:1! The peak brightness of the TV can reach HDR1000 Nit. Coupled with the large 65-inch gold screen, the European Cup is just around the corner, allowing 4K ultra-high-definition movies to cover your horizons and bring you a cinematic visual experience.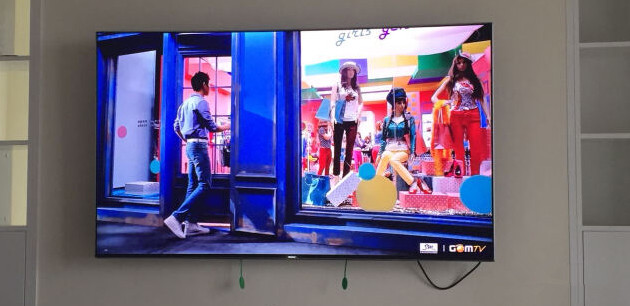 Quantum dots also belong to Samsung's recent new technology, which has unparalleled effect on the improvement of picture quality. High-quality panels and excellent technology have made Samsung UA65KS9800JXXZ a stunning 4K TV with a unique visual experience. It can be said that this TV is worthy of consideration for the users who pursue the viewing effect.

Surface OLED Philips 65POD901C/T3

Reference price: 29,999 yuan

Product features: Philips 65POD901C/T3 TV has 65-inch large OLED screen, 5000R curvature is quite shocking, so that the entire screen is full of game scenes. The whole machine is mainly made of silver, which looks very technical sense. The thickness of the whole machine is only 6.47mm. It is appropriate to use the "blade front" to describe it. Coupled with high-quality event experience, let the watching game become a kind of family enjoyment, see Spring Festival Evening is no problem.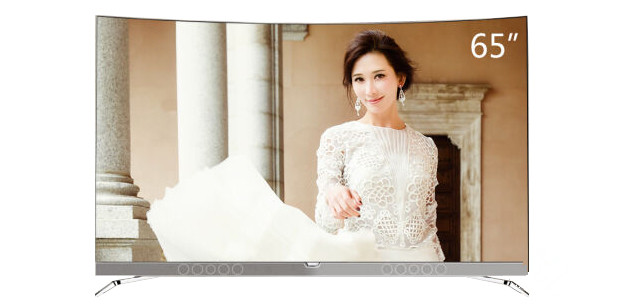 The Philips 65POD901C/T3 TV boasts a true 4K resolution of 3840x2160, and the 4K-powered Xeoncore engine is equipped with an automatic conversion to high resolution regardless of input. It perfectly integrates OLED and HDR, which is more vivid and vivid in the restoration of bright colors, and highlight and dark details are more prominently displayed.
The Philips 65POD901C/T3 TV has Tencent video on its TV. In addition to more than 1,300 NBA2016-17 and 400 CBA2016-17 events, there are nearly 11,000 movies, about 150,000 episodes of TV dramas, and so much more. content. It can be said that you want to see almost all here, so that you can not stop the show during the Spring Festival.

Smart TV/box information can focus on smart TV information network sofa butler (http://), China's influential TV box and smart TV website, providing information, communication, TV boxes, smart TVs, smart TV software, etc. Answering questions.

Usb Megaphone,Megaphone With Usb,Megaphone With Bluetooth,Megaphone With Usb Port

Shangqiu Huayitong electronic technology co., Ltd. , https://www.huayitongmegaphones.com