Connection form: vertical pump is connected from bottom to top, horizontal pump is arranged vertically on the base, vertical pump is called pipeline pump such as vertical pipeline centrifugal pump, motor and pump body are connected by sub-port; horizontal pump is connected The shaft is connected to the motor and needs to be regularly corrected.

Floor space: The vertical pump has a small footprint and the horizontal pump has a large footprint. The vertical pump set occupies less than the horizontal pump and does not have to be grounded; the horizontal pump set has a base and the foundation is to be laid.

Maintenance difficulty: Vertical pump maintenance is difficult. For example, the inspection of the impeller needs to remove all the upper parts before it can be carried out. The horizontal pump is relatively easy. For example, the IS type pump can remove the inlet tube and perform the impeller maintenance.

Installation form: The vertical pump is integral and easy to install; the horizontal pump needs to be adjusted after installation.

Vertical pump horizontal pump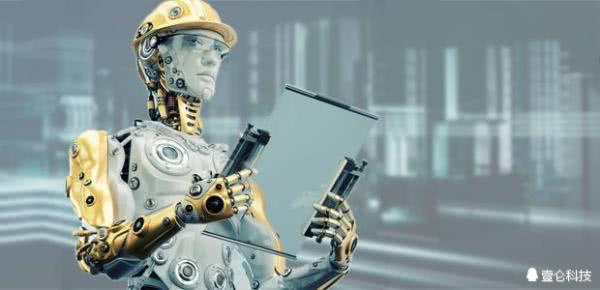 Appearance: the vertical pump is standing and the horizontal pump is lying horizontally.

In general, pumps are often used horizontally, and in the following cases, vertical: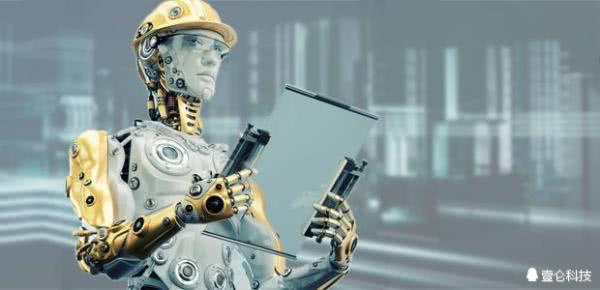 Where the water level changes greatly, the pump should be installed at a low water level. In this case, the vertical type can reduce the pumping station area and reduce the earthwork. Reduce infrastructure investment. Large single-suction centrifugal pumps and axial pumps are mostly vertical.

Pumping deeper groundwater. Liquids such as oil or brine require a vertical deep well pump.
Another reason for the large single suction pump to be vertical is that it can be lubricated with a water-cooled bearing with a simple structure. At this time, the load of the water-lubricated bearing is small, and the wear is light, which increases the bearing life.

Some high-pressure small-flow pumps, due to the large number of stages, the slender pump shaft, are prone to unstable operation. One of the measures to change this situation is to use a vertical pump and subject the pump bearing to a certain tensile force.

The position can increase the NPSH at the impeller inlet, and the pump places the first stage impeller inlet at the lowest position, such as a vertical condensate pump.

The footprint of the pump is limited, such as a marine pump.

Four Quadrant Dc Motor Controller

4 Quadrant Dc Motor,Four Quadrant Controller,4 Quadrant Dc Motor Controller,Four Quadrant Dc Motor Controller

Jinan Keya Electron Science And Technology Co., Ltd. , https://www.keyaservo.com